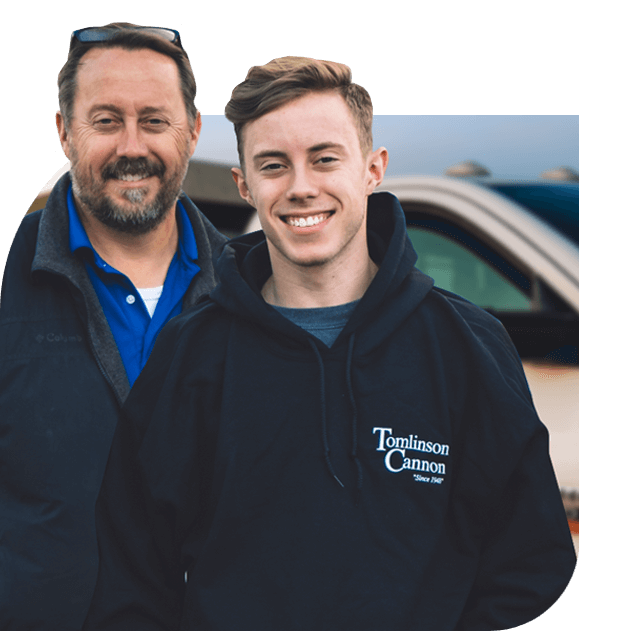 We went from averaging 140 calls per month to 850 in just one year.
Read TOM's Story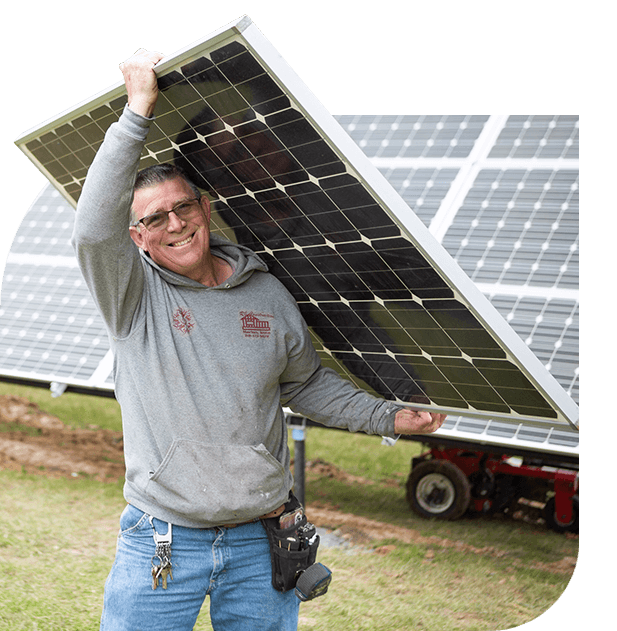 I went from zero leads per month to averaging 10-15. More importantly, I'm closing over 50% of them!
Read RJ's Story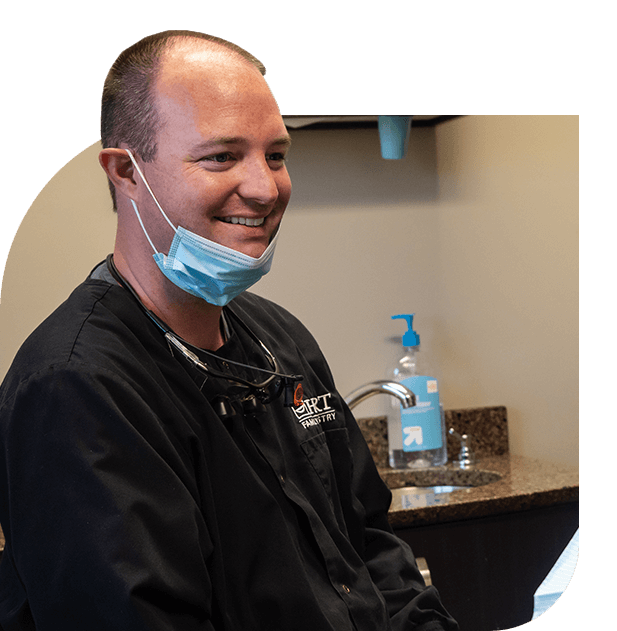 We went from averaging 1 new patient per month to 15 new patients per month from our new website alone.
Read Dr. Hart's Story